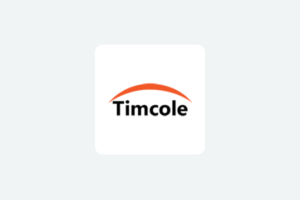 We Offer Accounting & Other Business Solutions
To Help Your Company Grows Faster
About Timcole
Timcole is a professional secretarial and accounting firm in Singapore. Our core value is to provide fast, effective and proven solutions to all our clients. With years of experience in the field, we provide a full suite of corporate advisory solutions and accounting services to SMEs across various industries, including F&B, Retail, Logistic, Construction & Engineering, Ecommerce, and more.