You've settled on a business
Professional Team
Carla Santiago
design lead and UI, UX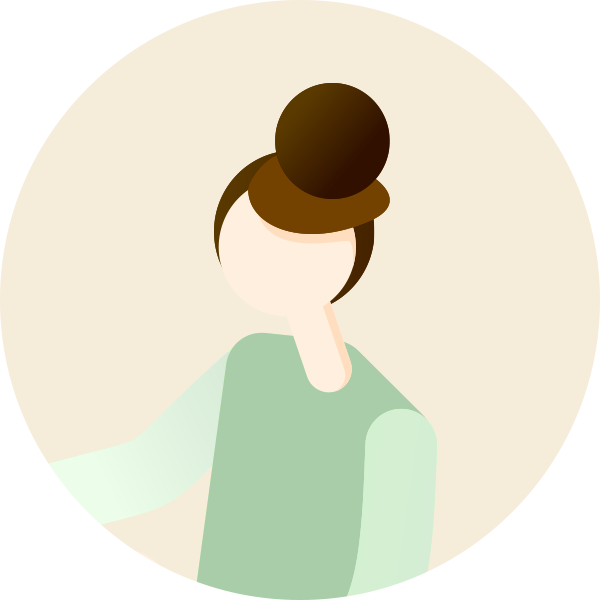 Juana Vega
office manager
Lucía Ramírez
mobile IOS developer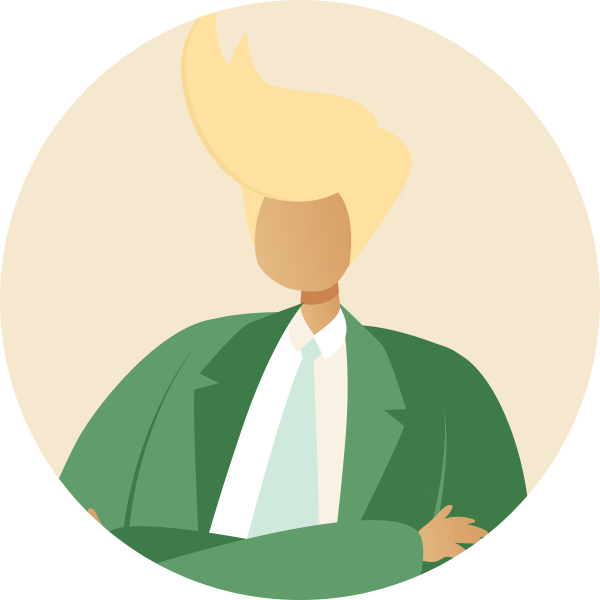 Daniel Reyes
creative director
Rosa Cruz
product design lead
Gonzalo Sanz
customer support
Sandra Cruz
marketing manager
To add your company to IBO
You need to follow these easy steps
You've settled on a business
FAQuestions and more
How does it work?
Just add your company to our website, give us some details, and we'll add it to our listing.
How long it will take to approve my company?
Usually, it takes 3 to 5 days. But it can take longer depending on our backlog.
What companies can be added to IBO?
Our project helps find companies that provide financial services – accounting, bookkeeping, taxation, incorporation, and more.