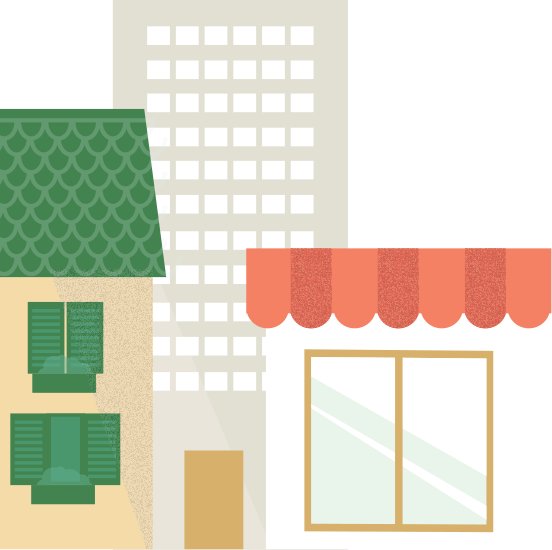 Find any type of professional service
Where Entrepreneurs match with Corporate services Providers
#1 Add your company to IBO
Add your business to our listing
Your company will be seen by thousands of our visitors.
#2 Fill up the information about your company
More information you have – better it is
Add name of your company, description, phone, e-mail and logo.
 Marina Bay Financial Centre Tower 1, 8 Marina Boulevard, Singapore 018981
#3 Wait for a call or message from us!
It will take some time
Our specialists will check your company and publish it on our list.
IBO is your way to customers!
Great way to grow your business!
Incorporate Business Online is a great way to find new customers and let them know about your business!
Once you've settled on a business
See What Customers Say
IBO , thank you very much for your service!
IBO is amazing service , when you need to find a bookkeping outsourcing company. We had troubles with our previous bookkeeping company in Singapore, but luckily we found another one!

We had a tax problems in Singapore. Thanks to IBO service, we found a company , that solved our tax issues!
We are very satisfied with the work of the IBO . It helped us to find a great bank for a business!
Thanks to you I found a great accounting company for my business! I will definitely recommend you to everyone!